·
PTFE
Fluorocarbon
Paint
SP
300
series
(More...)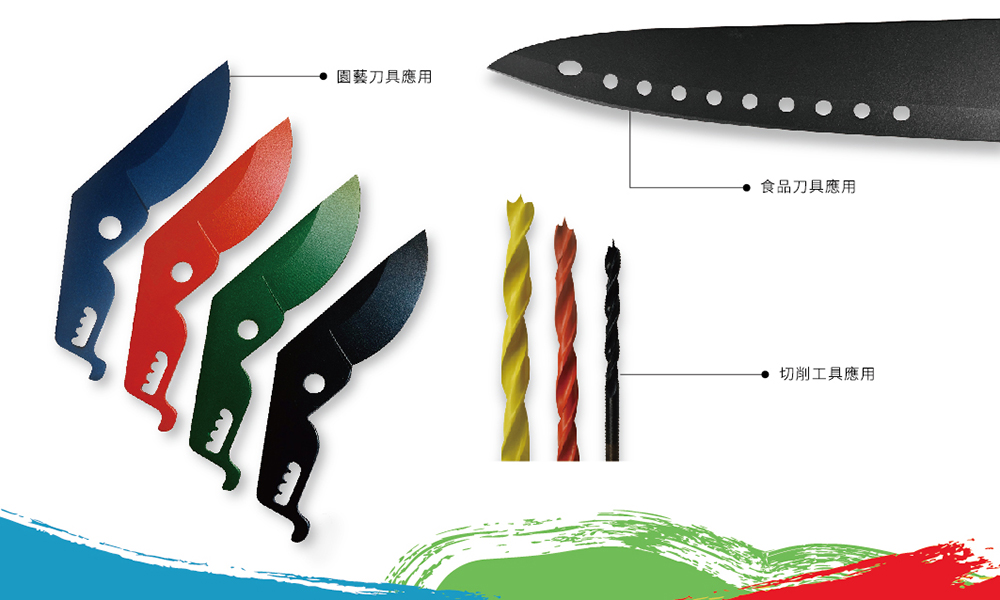 Paint Properties :
• It can be applied to metallic consumer products, industrial equipment such as cutters, agricultural implements, gears, nuts bearings and sliding rails.
• It increases the lubrication by lowest coefficient of friction.
• It offers excellent resistance to chemical corrosion and abrasion in savage environments.
• It is in compliance with FDA and LFGB regulations and highly increase the values and functions of the products as well.
Advantages :
• Stability at high temperatures   • Excellent abrasion resistant ability
• Superior Acid and alkali resistant ability  • High-gloss finish   • Good contact
• Unlimited color options by international color codes
Applications :
• Automotive accessories  • Mechanical accessories  • Electronics appliances
• Metallic products  • Food contact containers






Typical Property Data






Paint  type

 Oil-based 

Heat durability

300 - 320°C

Solids content

50   士   2 %

Suggested coating thickness

15 - 20 µm

Coating layers

one coat

Gloss

high-gloss, semi-gloss, flat gloss (customized)

Solidity

220°c * 30 - 40   minutes

 

240°c * 25 - 30   minutes

 

270°c * 15 - 20   minutes